Warehousing, Inventory and Delivery of Kitchen Cabinets
Exceptional Customer Service
At Same Day Haulers, we understand how important it is to have reliable support when you need it. That's why we offer a dedicated customer service team that is here to assist you every step of the way. We assign a single point of contact to each client, so you can stay informed about inventory, delivery schedules, and more. With our extended customer service hours, you can trust that we're always available to help you, no matter what. Plus, we provide a dedicated email address and phone numbers for prompt communication, so you can experience smooth and stress-free service.
As a kitchen and bath installer or designer, you know how crucial it is to have the right products at the right time. That's where our inventory management services come in. Same Day Haulers works with local and national cabinet manufacturers, like JSI Cabinetry, US Cabinet Depot, Homecrest Cabinetry, and Merillat Cabinets, to name a few. We receive and verify every shipment, inventory each carton in our clean and well-organized warehouse, and deliver them to your home or business when you're ready. You can trust that we'll handle your cabinets with the utmost care and attention to detail.
When it comes to warehousing and storage, Same Day Haulers has got you covered. Our warehouse has three dedicated loading docks and is fully insured to protect your valuable assets. We provide safe and secure storage for your cabinets until they are ready to be delivered to your home or business for installation. You can rest easy knowing that your products are in good hands with us.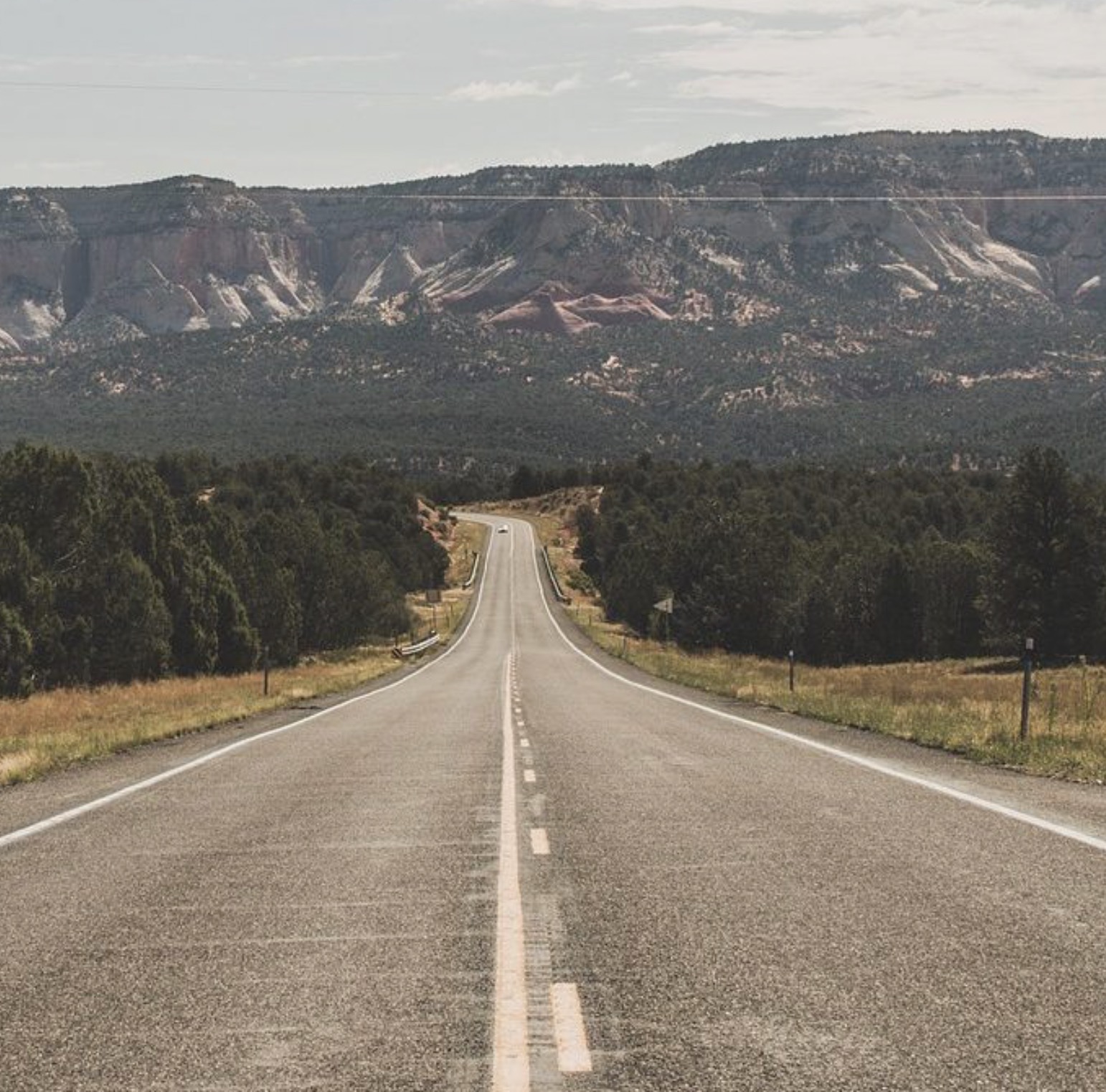 At Same Day Haulers, we understand the importance of delivering your cabinets and building supplies safely and efficiently. That's why we offer comprehensive final mile delivery services that are tailored to your specific needs. Our dedicated delivery teams are fully trained on the proper and safe handling of cabinets to prevent damage during receiving and final delivery. We provide white glove service, carrying each carton into your home or business and placing them into designated areas until they are installed. Contact us today to learn more about how our reliable delivery services can benefit your business.
Office: 774-213-5858
Toll Free: 866-410-1416
Info@samedayhaulers.com
Warehouse Delivery Address: 2 loading docks
Same Day Haulers
65 Ryan Drive, Unit 6R, and Unit 6F
Raynham MA 02767