Furniture & Moving Services
Full Service Packing and Moving Service for Foxboro, MA
We move houses, apartments, condos, and businesses – we are local moving experts, and our Same Day Movers Foxboro, MA teams are trained to handle everything you may need move.
100% Customer Satisfaction
We work hard to make sure you are 100% satisfied. We go above and beyond.
Competitive Pricing
We are the best value in the industry. Great prices and service combine for an outstanding experience.

Professionals Haulers
We train our staff through a vigorous system of material handling, safe operations and client satisfaction.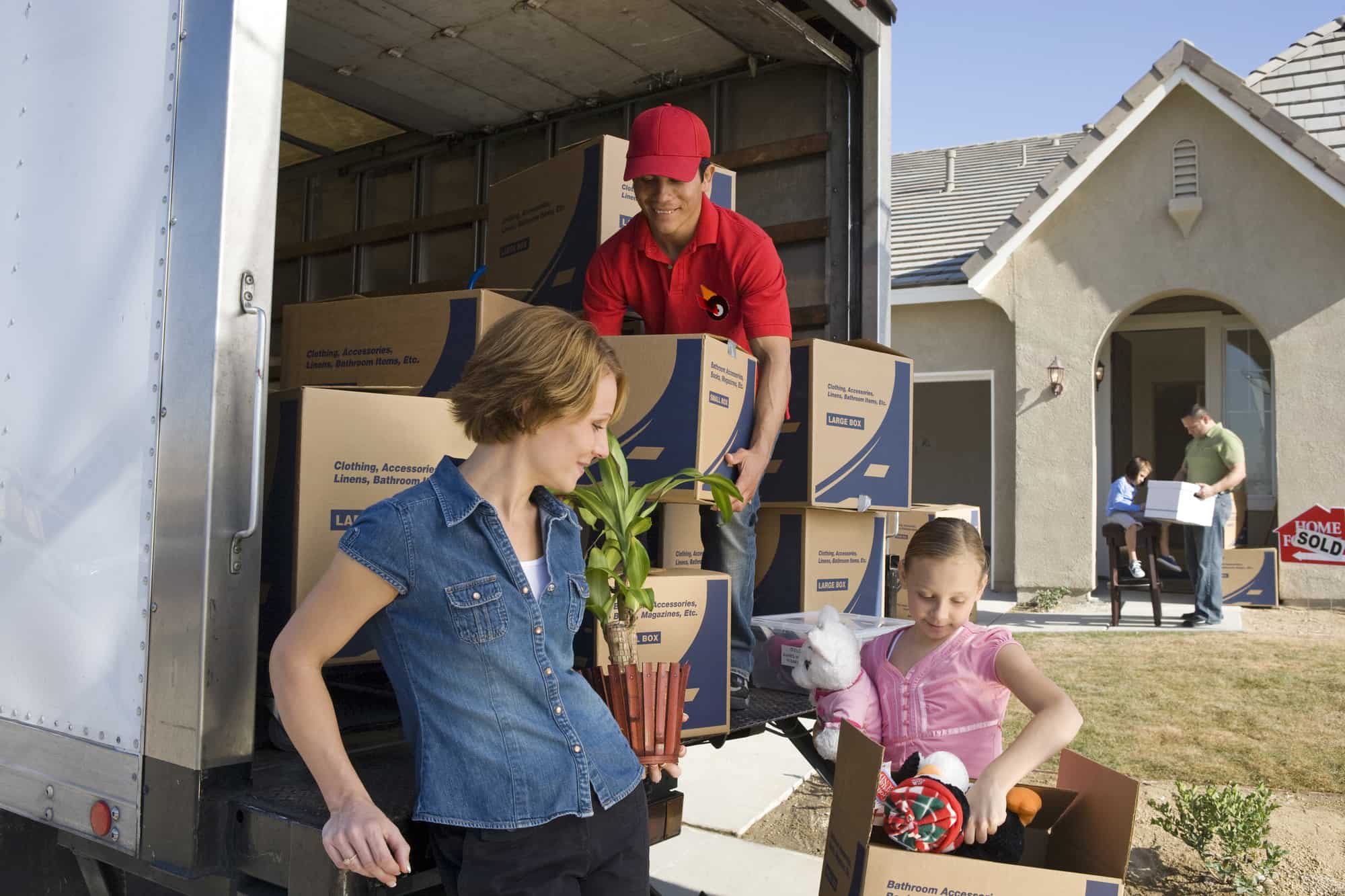 The Same Day Team
Experienced Movers Foxboro, MA
You can have peace of mind knowing our Same Day movers Foxboro, MA will handle your furniture and belongings with the utmost care. We have all the necessary moving equipment to get the job is done right.
Packing and Moving Supplies
Don't worry about a thing. We offer packing supplies to our customers and provide packing services as well. Do you need us to quote you a packing plan? We can pack as little or as much as you'd like. The Same Day packing plan is perfect for those who don't have time to finish all the packing prior to their move.
Pickup And Delivery
Did you purchase something and need us to pick it up and deliver it for you?
Large Item Moving Services
You. bought it and now you have to figure out how to get this large item home. We can help you with our large item pickup and delivery service.
Furniture
Outdoor Furniture
Seasonal Items
Motorcycles
and much much more
We Can Get Your Junk Removed Today