Estate Cleanouts Removal Service
Estate Cleanouts
South Shore's Best Estate Cleanouts Services
We also provide expert junk removal services for those who have recently purchased or inherited a property that is full of old furniture and belongings that need to be disposed of. Whether it is an estate cleanout, or hoarder cleanout, you can call our South Shore junk Removal Service for discreet, low priced, and friendly service when you need it.
We Can Haul Away Any Items That Need To Go
Do you have an entire house, apartment, condo, or storage space that needs to be hauled away?
We have got you covered. There is no job too large for Same Day Haulers. Give us a call at 1-866-410-1416 or email us here eric@samedayhaulers.com to get a great quote and super fast service.
Cleanouts Junk Removal Services
Many properties with elderly folks that have passed on, might be left with a large amount of household items that are not salvageable or sellable. That is when it is time to call for junk removal pickup. We will take all items to the necessary recycling locations, so that the items that are not usable can be disposed of the right way. Additionally, if there are pieces of furniture or household items that are in decent shape, we can help transport them for you to auction houses or other locations if needed. Give us a call today to discuss your junk removal needs for any type of cleanout, if you're searching locally online for "estate cleanout service near me". We look forward to helping you out!
If you're searching locally online for "estate cleanout service near me", please don't hesitate to give us a call.
Cleanout Services
Areas We Service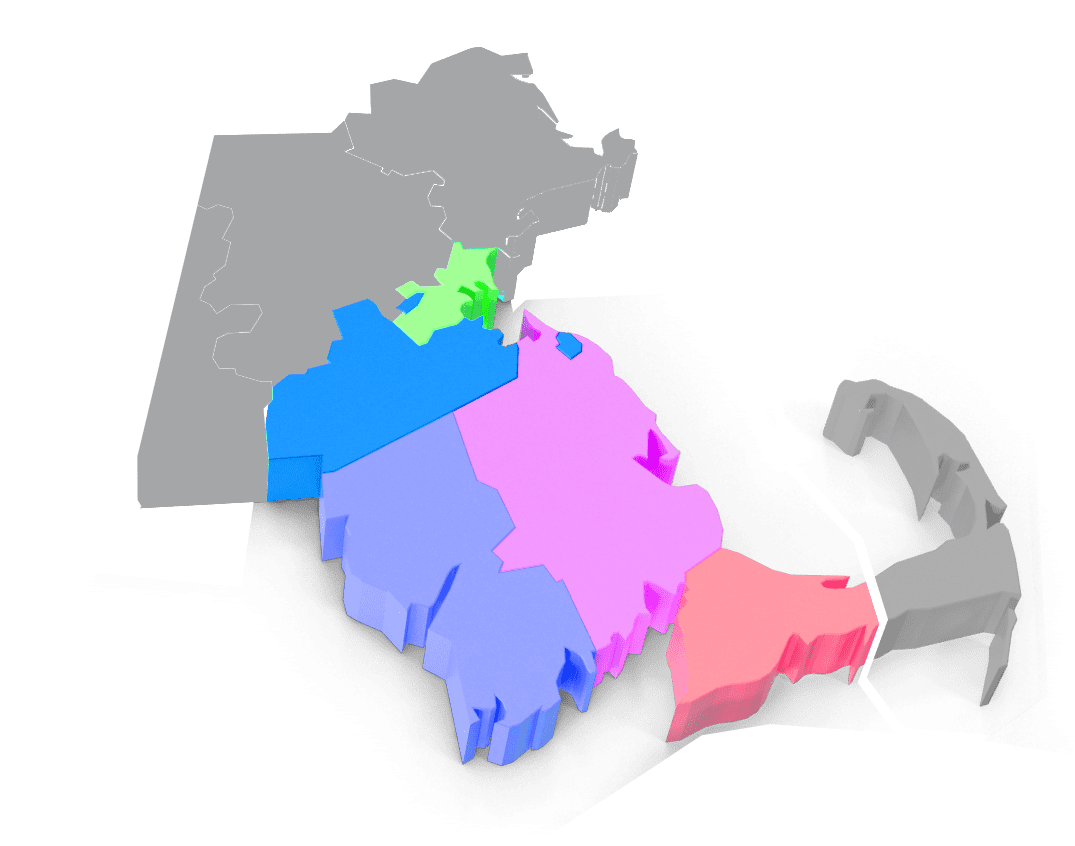 Estate Cleanouts Brockton MA
Estate Cleanouts Avon MA
Estate Cleanouts Sharon MA
Estate Cleanouts Canton MA
Estate Cleanouts Stoughton MA
Estate Cleanouts Bridgewater MA
Estate Cleanouts Westwood MA
Estate Cleanouts Norwood MA
Estate Cleanouts Holbrook MA
Estate Cleanouts Taunton MA
Estate Cleanouts Whitman MA
Estate Cleanouts Raynham MA
Estate Cleanouts Middleboro MA
Estate Cleanouts Abington MA
Estate Cleanouts Rockland MA
Estate Cleanouts Halifax MA
Estate Cleanouts Hanson MA
We Can Get Your Junk Removed Today