Same-Day Junk Removal Service
Available Starting at
Just $95
Who We Are
We Are The South Shore's Number One Junk Remover
We are passionate about getting your junk moved out quickly at a fair price. We aim to exceed your expectations. Check out our reviews to hear from satisfied customers.

Junk Removal
Fast and affordable junk removal
Furniture Moving
Fast and affordable furniture moving
Logistics
Freight transportation for corporate
Warehousing
Warehousing, Inventory and Delivery of Kitchen Cabinets
How We Work
Responsible Waste Management
We responsibly dispose of and recycle all materials that we haul away from your home or business. Whenever possible we take the items that are in good condition and donate them to local charities. We identify and recycle as much of you waste as possible. Let's take a look at your yard waste and debris. We'll have your yard waste composted for use in gardening and farming operations. Any of your materials that can not be recycled or donated will be properly disposed of at a regulated and inspected landfill.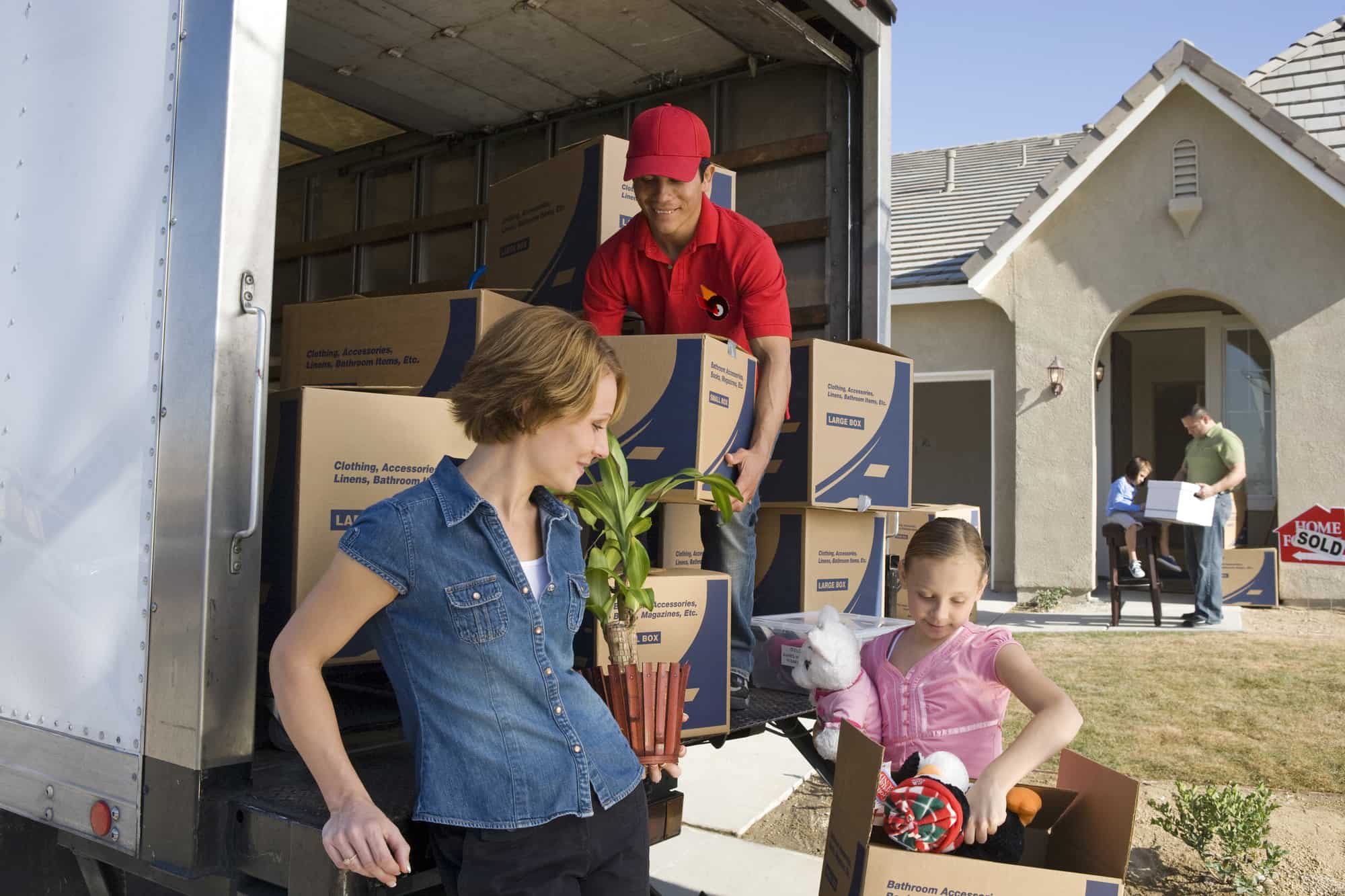 What We Take
How We Charge For Junk Removal
Our pricing for junk removal services is based on a few factors. Those are, location of the cleanout, type of items, how many truck loads, and how long the cleanout will take. We can usually provide a close estimate over the phone if you send us a few pictures of the area that needs to be cleaned. Please include as many pictures of the large items as you can.
Debbie C.
Eric came over to clean 2 rooms and did an excellent job! Stains came out he went above and beyond... 😃😃😃 Highly Recommended!A+++++